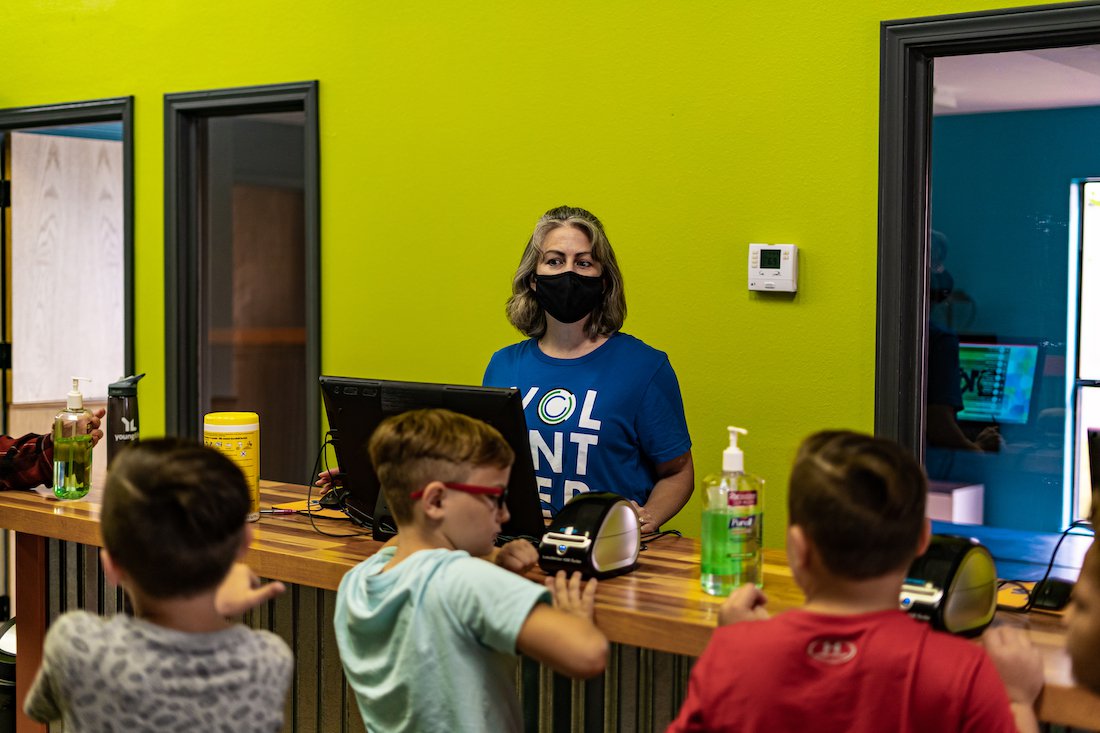 First visit?
Before Service: Our team will meet you at the check-in counter to say hello to your family, check your child in, and see them to their appropriate classroom. They'd be glad to answer any questions you may have!
During Service: They're probably having a blast, but in the event that we need to contact you during the service, we'll give you a call. You can exit the auditorium to find a team member who will direct you to your child's room.
After Service: After the service is complete, you will return to your child's room and show the provided ID tag in order for your child to be released back to you.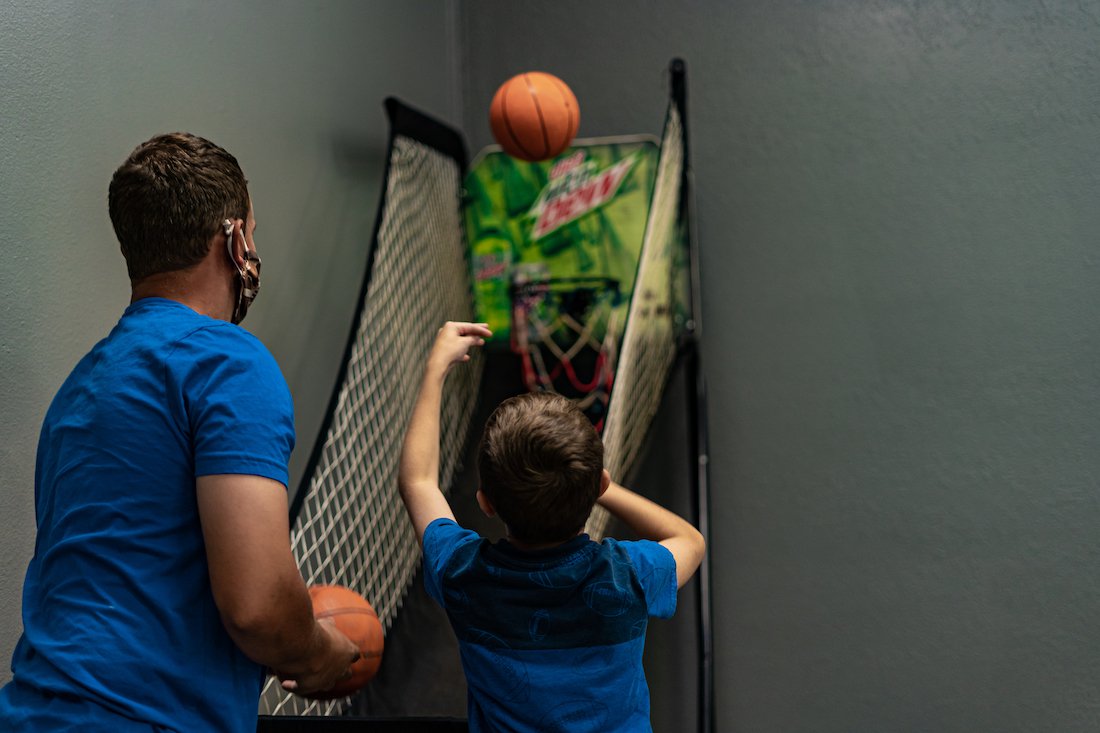 Safety, for fun!
Our volunteers are background checked and trained to create an atmosphere for parents to confidently leave their child and enjoy the service. And we promise, they'll have a lot of fun along the way!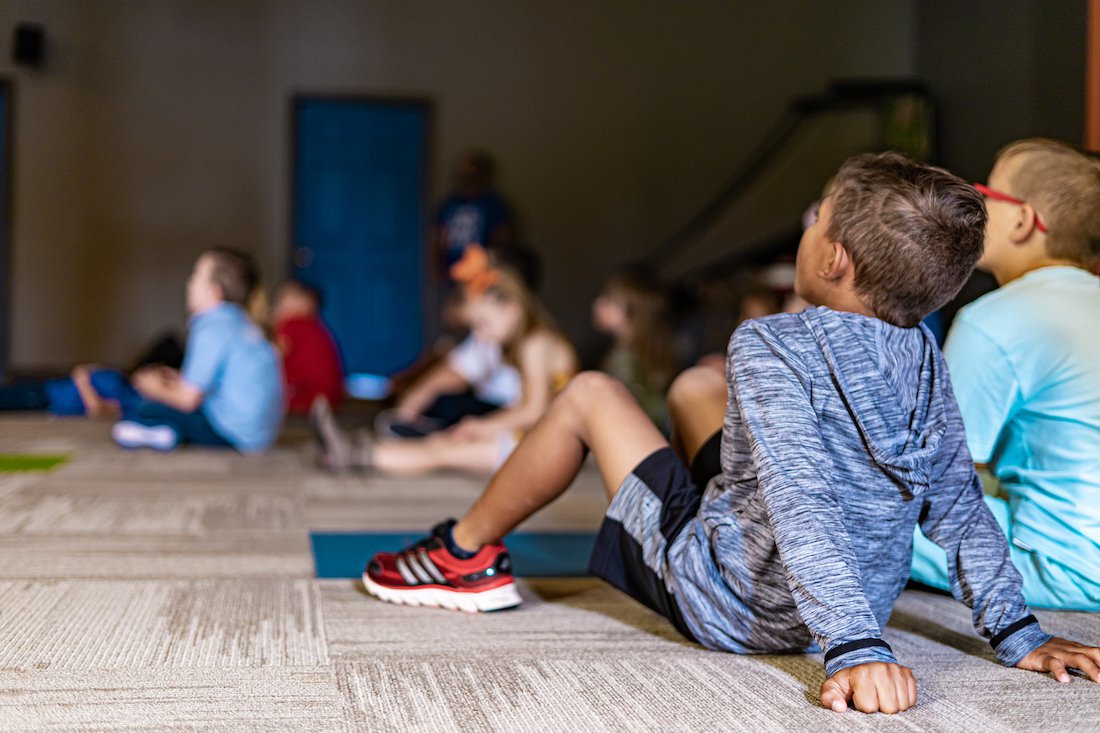 What we teach
Your kids will experience a Jesus-centered Bible lesson from teachers that use multiple different learning styles. The goal is for kids to understand who Jesus is and the difference He can make in their lives.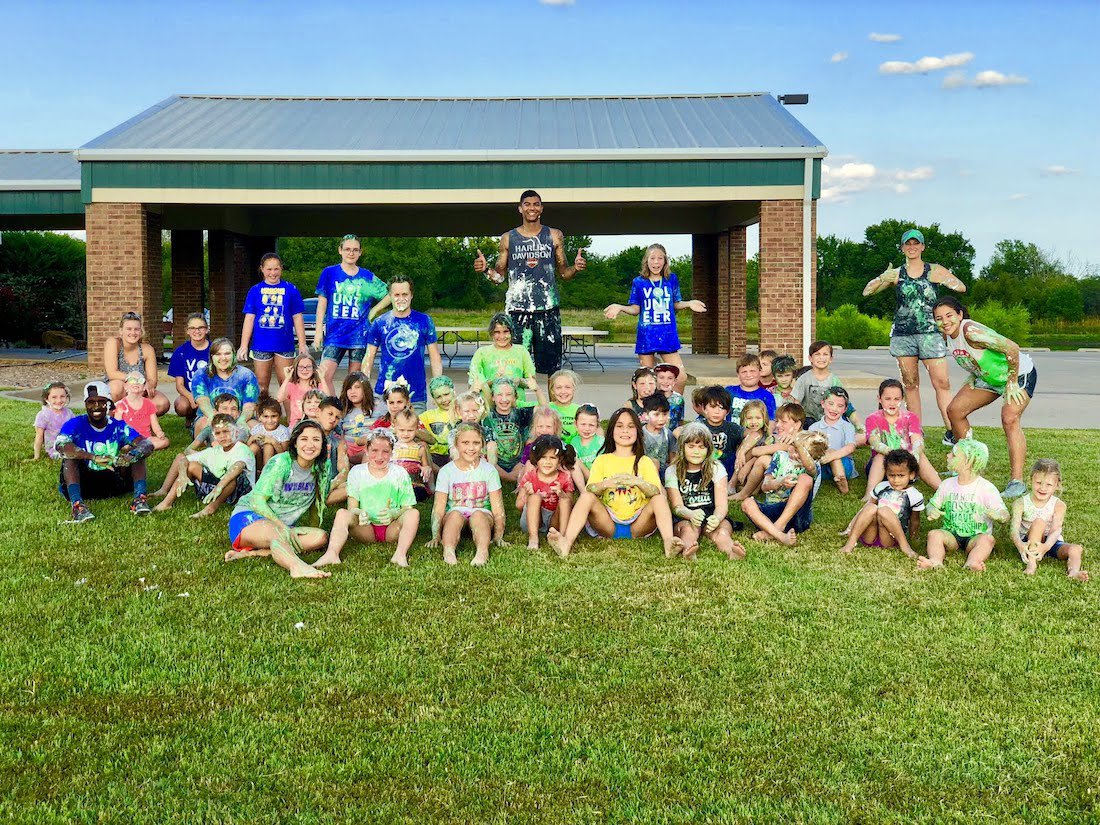 Let us know you're coming!
We would love to see you and your family visit C3 Kids. To pre-register, click below!