We're getting ready for...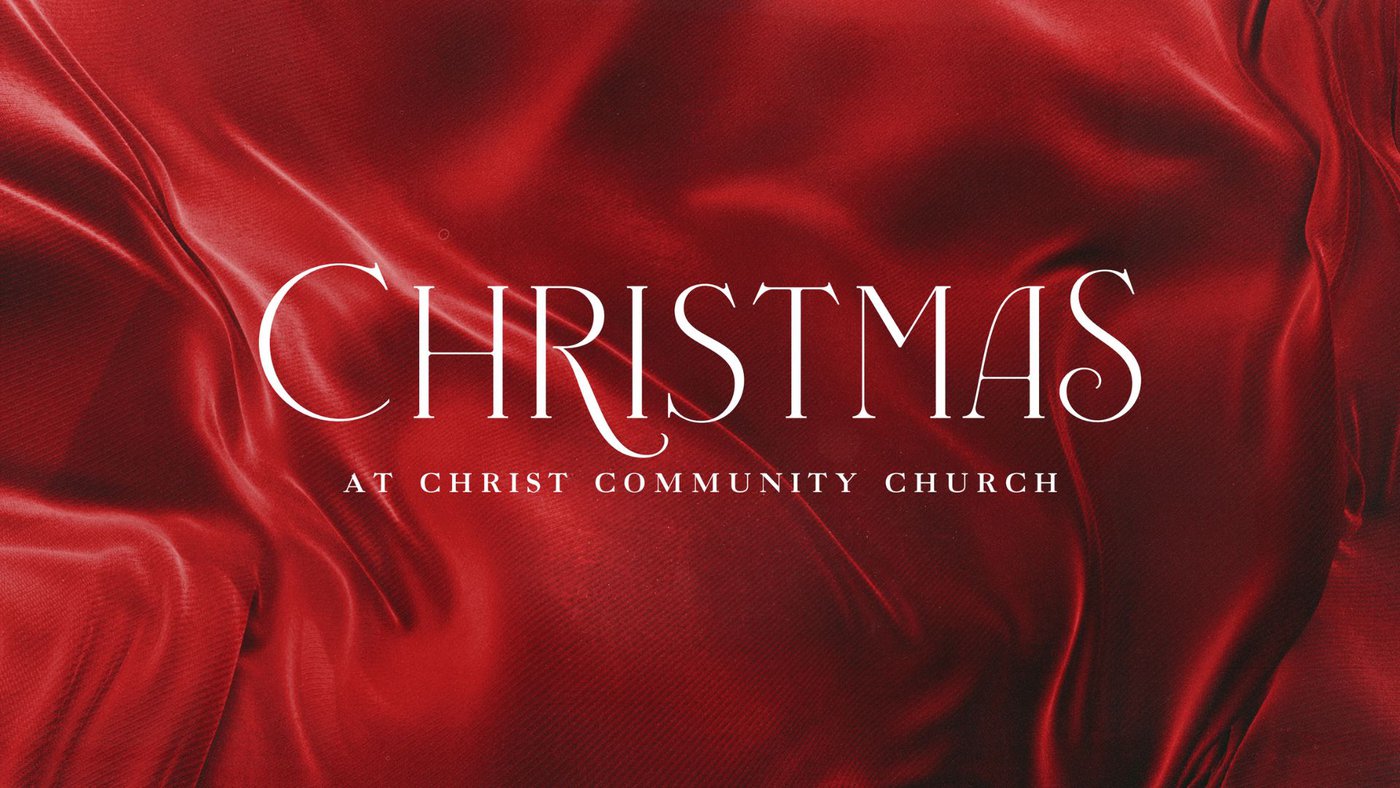 We're having two services on Christmas Eve, and both will be filled with cocoa & caroling, the Christmas story, a message of peace, and cookies & Santa! Join us at 1:00 & 3:00pm on Christmas Eve to celebrate the coming of Christ with us! Click the button below to plan your visit so our team can prepare to make your first experience one to remember!
Prefer to plan, like, way ahead?
Reference our calendar below for all things C3 in the coming months: